Cole is an experienced team of multi-disciplinary problem solvers with a
passion
for engineering and design.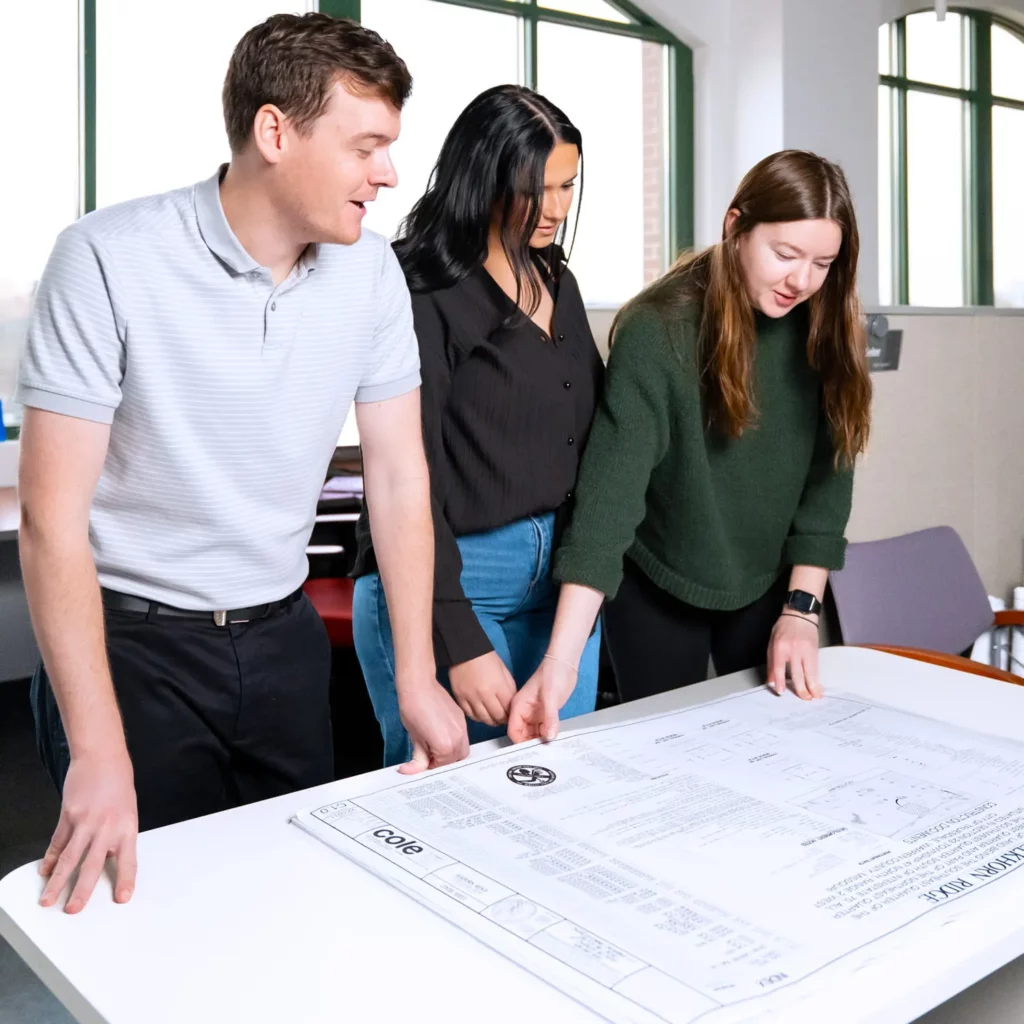 Knowledgeable & Collaborative
At Cole, our team is responsive, detail-oriented, and always willing to ask questions, which helps us build strong relationships with our clients. This leads to successful projects that are delivered on time and on budget.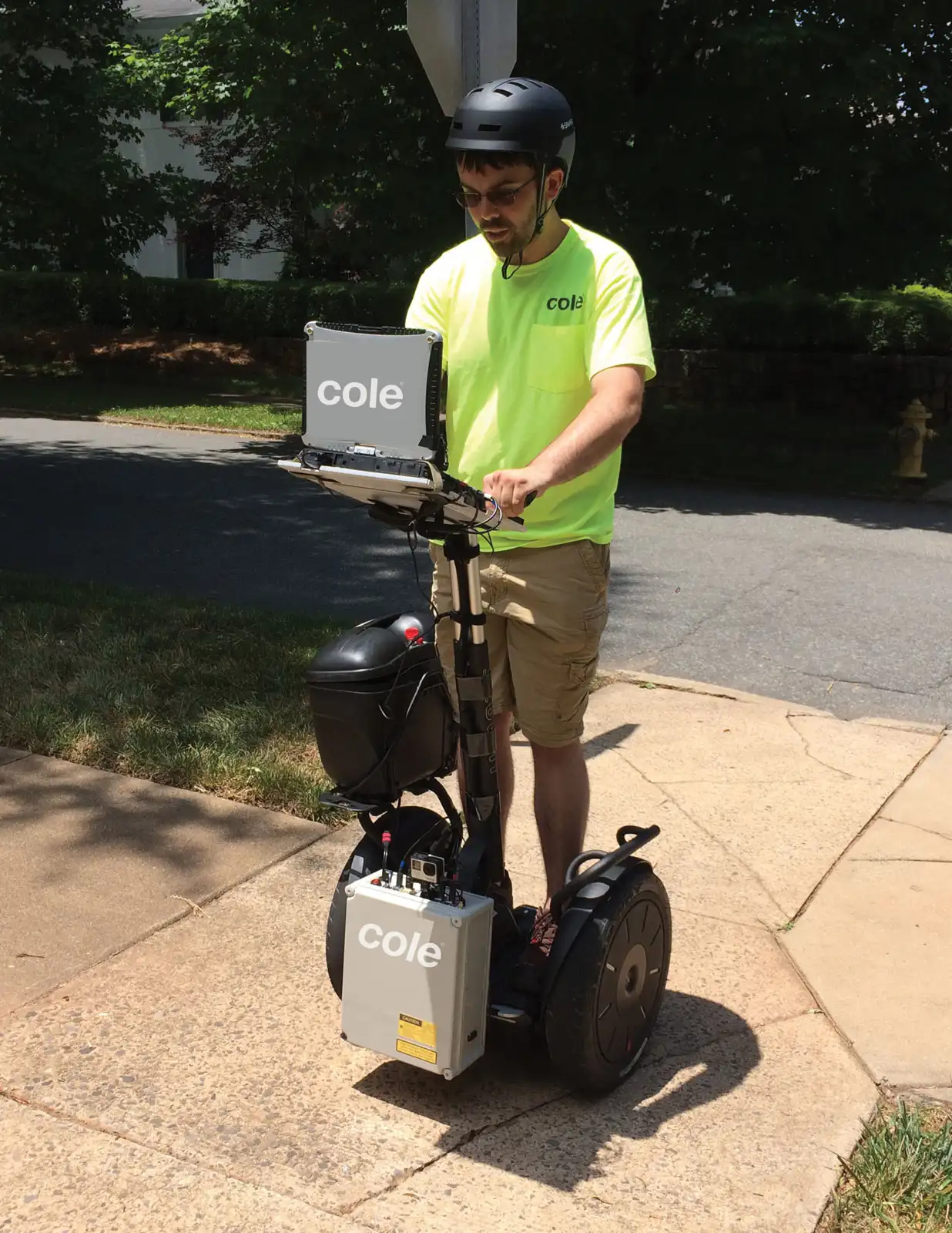 TxDOT: Leading a statewide ADA Transition plan
Since 2015, Cole's ADA Transition experts have worked with TxDOT through a three-phased ADA Transition Plan update process. Cole's experienced ADA Transition Plan consultants have collaborated with TxDOT through data collection via customized technology, cost estimating with prioritization, and are now drafting the state's updated Transition Plan.
Experienced Problem-Solvers
Ultimately, Cole is made special by its people. While enjoying nationwide reach, with offices in St. Louis and St. Charles, MO, Dallas, TX, and Phoenix, AZ, our firm fosters a close-knit company culture based on collaboration and innovative thinking.
At Cole, you'll be part of a supportive team with opportunities for growth, a commitment to work-life balance, and a competitive compensation package including competitive pay, benefits, retirement, time off, flexible schedules, and professional development opportunities.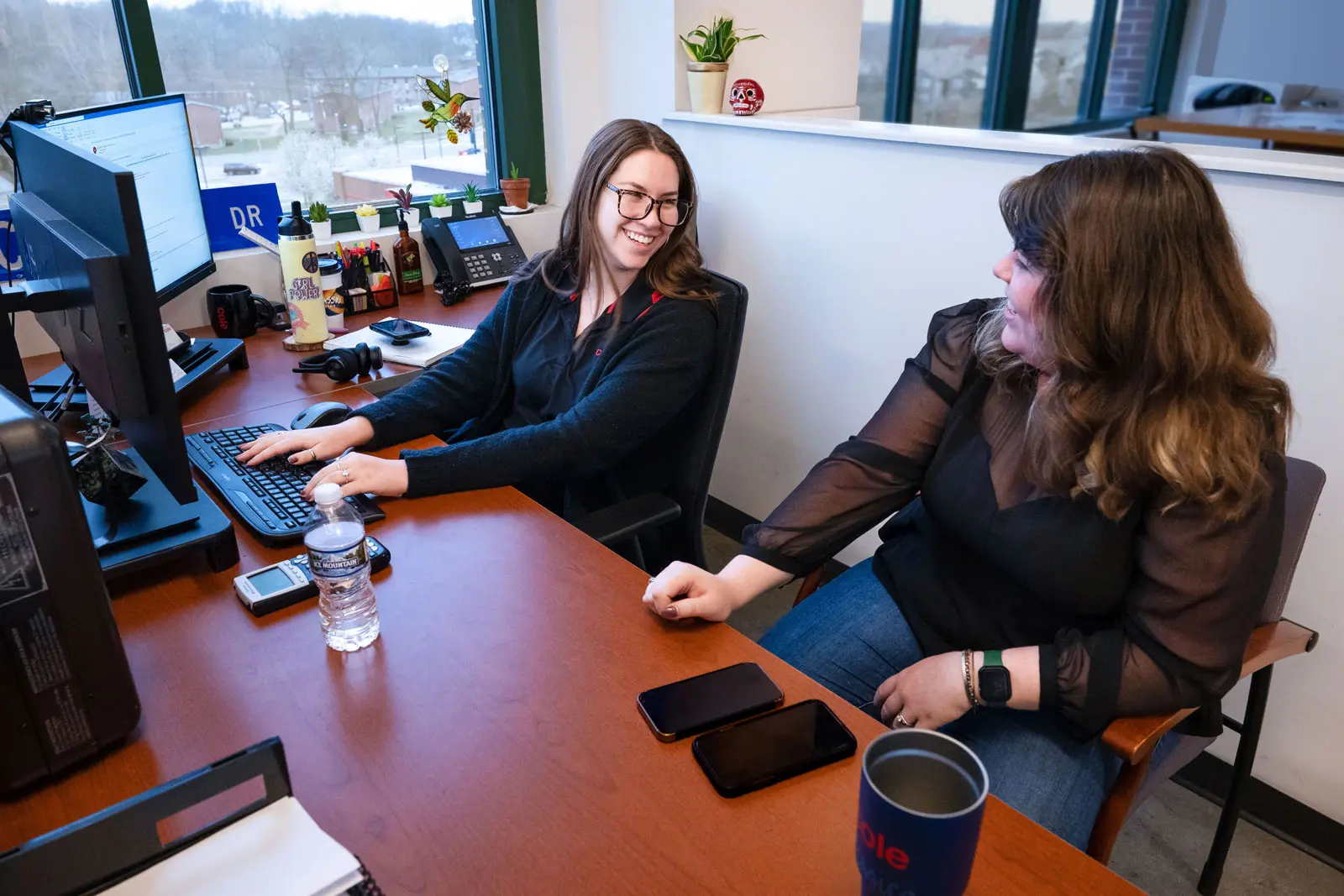 If you're looking for a partner who can bring expertise and creativity to your most challenging engineering projects, look no further than Cole. Let's work together to find the right solution for your needs. Contact us to learn more.